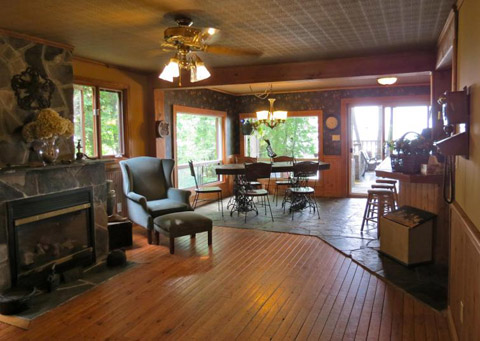 LAKE SIMCOE'S "FISH INN"


Port Bolster, Ontario


TThe "Fish Inn" is on the beautiful south east shores of Lake Simcoe, The Ice Fishing Captal! On some of the Best Jumbo Perch Grounds in Lake Simcoe..
Click Here for details...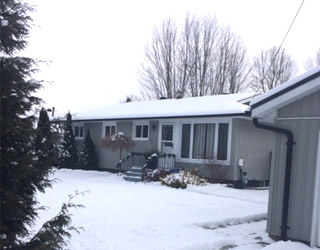 The Reel'em Inn


Pefferlaw, Ontario


Your fully furnished, 4 season cottage, over looking the Pefferlaw River, only 55 minutes north of central Toronto, on the south shore of Lake Simcoe, has all the amenities you need.
Click Here for details...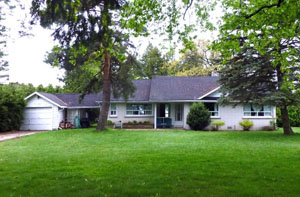 Beaverton Cottage


Beaverton, Ontario


3 Bedroom Private Lakefront Retreat in Beaverton, Huge 105' x 235' private lot, surrounded by mature trees and 8' Hedges, 3 bedrooms, sleeps 8...
Click Here for details...