Casey's Bait & Tackle



Fully stocked Bait & Tackle Shop.
Minnows, leeches, worms, & wax worms
Wide selection of ice fishing tackle, spikes, Rods, Reels & tipups.

Open 5 am To 7 pm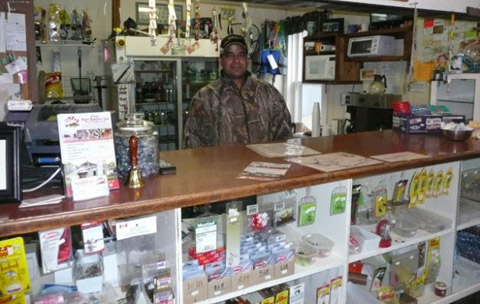 Ice Fishing Hut Rentals
20 (8 x 8) four-man fish huts
Propane heated & lights
Heated Argo and Bombadier transportation
Perch, Pike and Whitefish
Visit Casey's Fish Huts page for details...
Lodging
6 Double rooms in our Inn and as well; a seperate cottage to accommodate
up to 8 people. Visit Casey's Port Bolster Inn page for details...
Restaurant
On site restaurant open daily at 5 AM
Call us about our Ice Fishing Package,
including lodging, meals and hut rental.


Casey's Bait & Tackle
81 Clovelly Cove, Port Bolster
Ontario, L0E 1E0

Phone: (705) 437-1560


View Larger Map