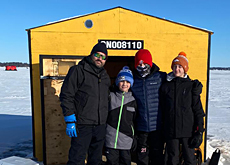 Cooks Bay Marina


Innisfil / Gilford, Ontario


Come out and enjoy a unique ice fishing experience at Ontario's favourite lake, and only 45 min drive from GTA. Frosty weather calls for fun winter activities for the whole family..
Click Here for details...


Fishsimcoe Hardwater Outfitters


Innisfil, Ontario


We are located on Cook's Bay, off of the 2nd line of Innisfil, just 45 mins north of Toronto. Our family has been fishing on Lake Simcoe for four generations.
Click Here for details...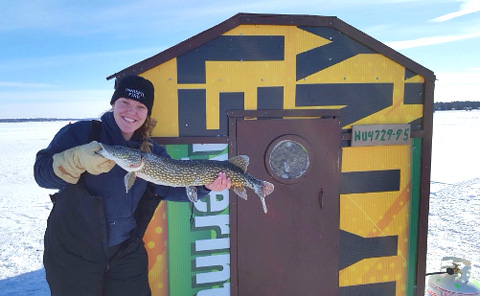 Lucky's Sons Ice Huts


Innisfil / Lefroy, Ontario


Experience Nature At Its Best! 40 minutes north of Toronto on beautiful Lake Simcoe. Open 7 days a week, Day and night fishing, Catch trout, whitefish, perch and pike.
Click Here for details...